Edible Garden is the ultimate app
to manage your garden according to its own needs.
99% of sowing calendars are not accurate for your region. Discover the varieties that better adapt your local climate and let the Edible Garden AI care about it!
Local climate
Bogotá and Minnesota are both in the North Hemisphere but they have very different climates, don't let generic calendars fool you. Our system is accurate in studying your climate region.
Local varieties
Find the best-adequated varieties on your climate. Find also the seeds of old varieties from your neighbors.
Manage Water and Fertilizer
Water the right amount depending on the humidity and the rains of your season.
Maximize your Harvest
Planting local and seasonal varieties will get the best of your garden with fewer resources and efforts. Start slow and grow local with The Edible Garden App.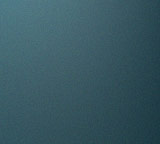 Free Accounts
Perfect for small and urban gardeners and newbies.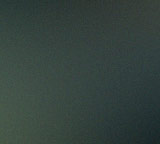 Premium Accounts
We have several options for premium accounts as well personalized plans.